Update
Nouvelle mise à jour pour ce soir, à nouveau pour des demandes sur le forum et Discord.
PS2 :
– SWAT Siege (E) (SLES-54889)
– SWAT – Global Strike Team (E-F-I-S) (SLES-51997)
– Godzilla – Unleashed (E-F-G-I-S) (SLES-54960)
– Godzilla – Save the Earth (E-F-G-I-S) (SLES-52766)
PS1 :
– Ganbare Goemon – Ooedo Daikaiten (J) (SLPM-86774)
– Extra Bright (J) (SLPS-00625)
– DemoDemo PlayStation Vol. 5 (J) (PCPX 96008) inclus Demo de Bounty Arms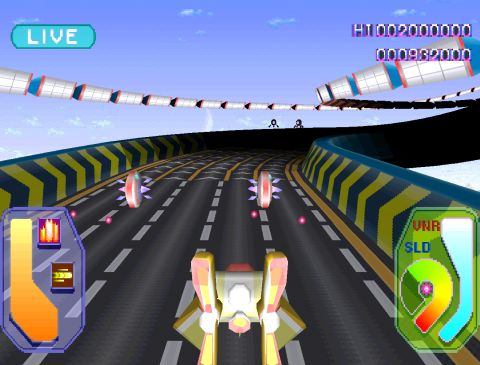 Have fun!!!