Soul Reaver
Ajout des 2 version manquantes de Soul Reaver sur PS2 :
– Legacy of Kain – Defiance (E-F-G-I-S) (SLES-52150)
– Legacy of Kain – Soul Reaver 2 (E-F-G-I-S) (SLES-50196)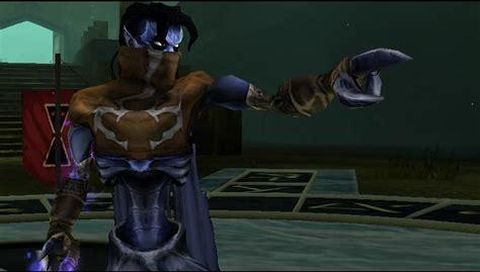 Bon jeu!
Leave a comment
rapetou

:


bonjour a tous et meilleurs voeux votre site est genial...

hakim

:


Renzukoken, bonjour. Je te remercie pour ta réponse car je...

lithax350

:


Un très grand Merci pour proposer un site aussi Complet!...

totem78

:


merci pour ce site liens fonctionnels et toujours actifs très...

lololepirate

:


Merci pour ce super site je fait découvrir mes vieux...
Qui est en ligne
73 visiteur(s) en ligne actuellement
17 visiteur(s),
43 robots,
13 membre(s)