Pcsx2 v1.5.0 (Bêta 2 Fevrier 2020)
Ajout dans les pack Pcsx2 de la version 1.5.0, beaucoup plus récente, beaucoup plus de jeux compatibles. mais en version Bêta 😉 donc possibilité d'être moins stable.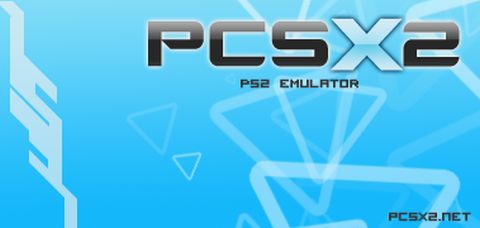 Amusez vous bien 😉
Leave a comment
revan193

:


Bonjour, je voulais juste prévenir que les codes inclus dans...

Gotoh

:


Je tiens juste à féliciter le créateur et toutes les...

SirMalgache

:


Salut tout le monde! Je tiens à remercier toutes les...

rigovox

:


Hi Renzukoken, thanks for all games that you share with...

renzukoken

:


have the redump ISO already but thanks for the help...
Qui est en ligne
67 visiteur(s) en ligne actuellement
23 visiteur(s),
33 robots,
11 membre(s)