Ajout d'un jeux PS1 US, un tactical RPG bien connu : Ogre Battle – Ep.5 – The March of the Black Queen
– Correction du lien pour Atelier Iris sur PS2 avec le dernier patch FR appliqué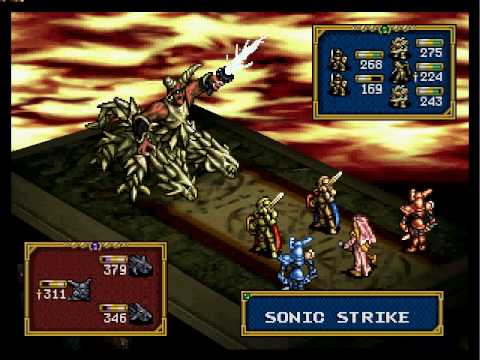 Après 2 jours de manips, le serveur est à nouveau en ligne et surtout à sa vitesse maximum, il y aura peut être quelques reboots pour mettre à jour tout ce petit monde mais rien de bien méchant. Merci de votre patience 🙂

Réparation des jaquettes PS2, il en reste encore beaucoup sur PS1 mais ça avance doucement!
Bonsoir à tous! Une petite requête rapidement avec : Les Fous du Volant, un jeu de course façon Mario Kart demandé sur le forum.
Ajout de 6 jeux faisant partis des plus difficile à trouver sur internet avec :
– Crusaders of Might and Magic (F) (SLES-02583)
– Disney Tetris Magique (F) (SCES-02174)
– Gauntlet Legends (F) (SLES-02931)
– Hard Boiled (F) (SLES-00851)
– Machine Hunter (F) (SLES-00830)
– Treasures of the Deep (F) (SCES-01070)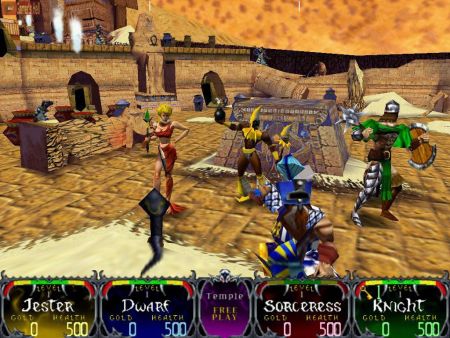 Bon jeux à tous!!
Uploadé par Atulipe.
Joyeux Noël à tous!!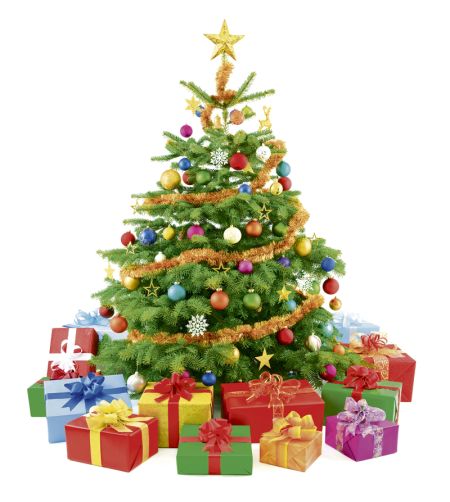 Petit conseil pour les inscriptions, certains login ou adresses mail peuvent être vu comme du spam, il faut donc éviter les pseudo avec des chiffres à la fin comme Mike0487920 et de préférence utiliser hotmail ou gmail. sinon certains scripts bloqueront simplement l'inscription. Voilou!
Reboot du serveur PS1 (serveur très lent)
Ajout rapide avec :
– Vagrant Story (E) (SLES-02754)
– Kickboxing Knockout (E) (SLES-03959)
– Nice Cats (E-F-G-N) (SLES-02960)
Un des Most Wanted ajouté avec : Roger Lemerre – La Sélection des Champions en Français
Bon jeu!