Edit : Un nouveau Patreon que je remercie pour le support! encore merci à vous 😉
Nouveaux ajouts pour ce dimanche avec plusieurs requêtes.
PS2 :
– The Getaway (E-F-G-I-S) (SCES-51159) (v2.03)
– State of Emergency (E-F-I-S) (SLES-50606)
– Need for Speed – Underground (E-F-G-I-N-S-Sw) (SLES-51967)
– Need for Speed – Underground 2 (Da-E-F-G-I-N-S-Sw) (SLES-52725)
PS1 :
Remplacement de l'archive de Crash Bandicoot 2 par un bin/cue au lieu d'un ISO.
enjoy!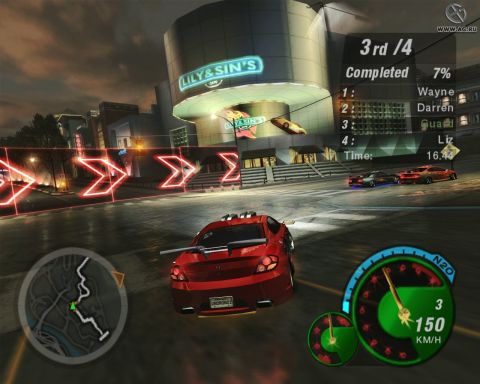 Serveur PS1 KO, je le reboot et les DL devraient revenir à la normal bientôt
Serveur redémarré OK, tout les DL PS1 re-fonctionnent 😉
Nouvel ajout ce soir avec une requête du forum PS2 : Smuggler's run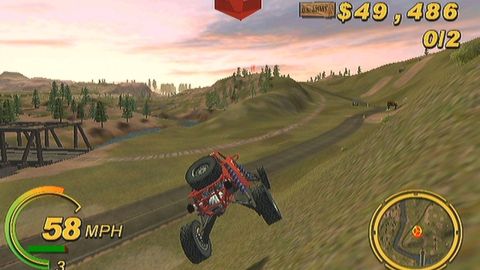 Bon jeu!!
Maintenant que le nouveau serveur est en place, c'est le tour de l'optimisation du site pour que les pages se chargent plus rapidement :
– Suppression du top5 de la partie droite du site (le top 100 est toujours dispo)
– Suppression de plusieurs modules
– Suppressions des statistiques concernant chaque upload
– Optimisation de la base de donnée
… gain de temps actuel 80% par rapport à ce matin avec une moyenne de 2,5 secondes au lieu de 12 pour que la page s'affiche et 1,3 seconde pour la partie SQL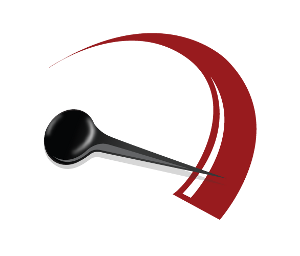 Le site viens de basculer sur un autre type de serveurs plus robuste et rapide pour supporter la charge de 18/19h, si les tests sont concluants, le changement sera définitif 🙂
La vitesse sera un peu amélioré pour les heures avec peu de visites (donc peu de changement), mais devrait permettre au site de tenir le soir avec les centaines de visiteurs sans tomber.
Nouvelle requête du forum avec 2 jeux NTSC-JAP :
– Gunbare Game Tengoku – The Game Paradise 2 (J) (SLPS-01322)
– Mad Panic Coaster (J) (SLPS-00880)
Bon jeux!
Correction de 30 jeux supplémentaires qui n'avaient pas d'images. Une centaine restant et tout est clean 🙂