Correctif
Un correctif concernant la traduction FR de Castlevania. La version actuelle avait un Patch assez ancien et surtout bloquant.
Chose réparé!! vous aurez maintenant le dernier patch pour :
– Castlevania – Symphony of the Night (TRAD-F) (SLPM-86023) (Rev.5)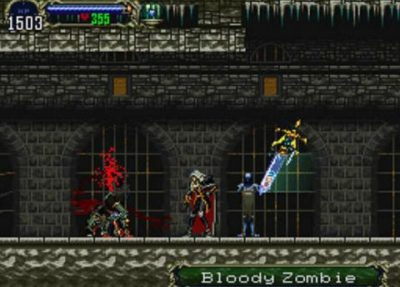 As a bonus for today, just added the Spanish fan-trad of Acacongua PS1
– Aconcagua (TRAD-S) (Disc1of2) (SCPS-10131)
– Aconcagua (TRAD-S) (Disc2of2) (SCPS-10132)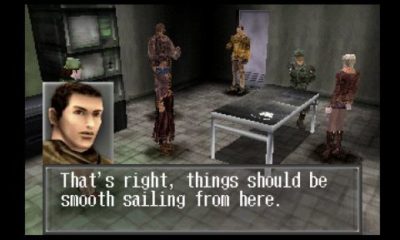 Navré pour le retard de ce correctif 😉 dans ces cas de bugs critique, n'hésitez pas à me prévenir sur discord.