Space Channel 5
Nouvelle requête PS2 ce soir avec Space Channel 5 en multi-langues.
Bon jeu!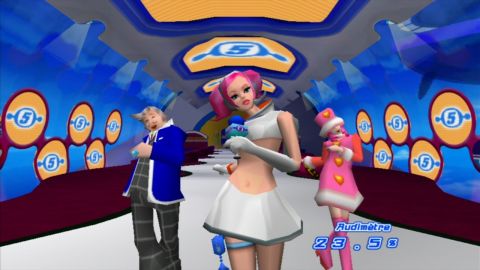 Participer
supportez le site et tout mon travail avec un don sur Patreon! Support the website and all the work done by helping his creator. coût mensuel des serveurs 85 euro

Leave a comment
GAZGAZ1968

:


Un GRAND merci pour ce super site qui me permettra...

gianny

:


Un gros gros merci pour ce site qui est juste...

Defender

:


Vraiment un tres bon site, tres pro. Félicitations!!

JIN

:


THANK YOU TEAM OF THIS SITE. I LOVE YOY MORE....

seiyasaint13

:


Bravo Renzokuken pour ton fabuleux travail. Pourrais-tu récupérer les isos...