Mise à jour
– Adding the new translation of Resident Evil – Survivor in Spanish!
– Ajout du patch gravure de resident Evil Survivor
– Mise à jour de la liste des Most Wanted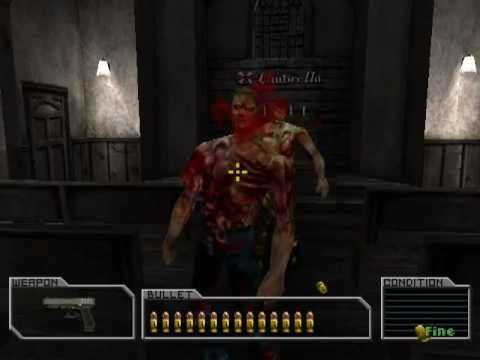 Leave a comment
renzukoken

:


merci 😉

isterik

:


Toujours la ! Merci encore ! <3<3 Paix et amour...

Toni974

:


First of all i'd like to compliment the entire staff...

Pirotesse

:


Bonjour Renzukoken, je t'écris ce message pour te dire merci....

carloj9

:


Merci pour ce site. J'ai trouvé des jeux PSX rares....