Mise à jour
– Adding the new translation of Resident Evil – Survivor in Spanish!
– Ajout du patch gravure de resident Evil Survivor
– Mise à jour de la liste des Most Wanted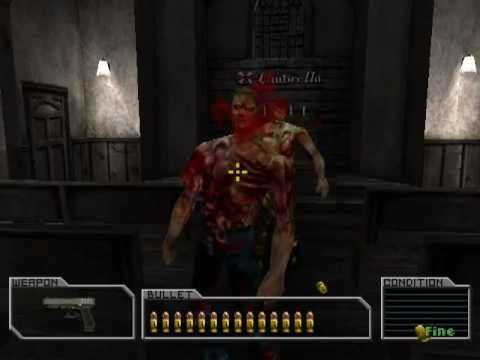 Server Status
Serveur 1 : 2870 ISO PS1 Utilisation 40%
Serveur 2 : 250 ISO PS2 Utilisation 35%
Qui est en ligne
26 visiteur(s) en ligne actuellement
2 visiteur(s),
24 robots,
0 membre(s)
Leave a comment
Lacto

:


Sacré répertoire de jeux! Merci pour tout 🙂

renzukoken

:


Espérons haha

downloadman404

:


Bonjour, Très bon site, bravo. En espérant que les griffes...

bigjim

:


Bonjour, Merci pour ce magnifique site qui propose des traductions...

faeze

:


Bonsoir, Il me semble que je te l'ai deja dit,...