Mise à jour
– Adding the new translation of Resident Evil – Survivor in Spanish!
– Ajout du patch gravure de resident Evil Survivor
– Mise à jour de la liste des Most Wanted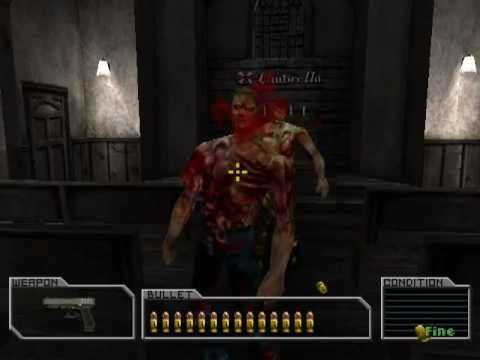 Server Status
Serveur 1 : 2030 ISO PS1 Utilisation 45%
Serveur 2 : 85 ISO PS2 Utilisation 12%
Qui est en ligne
35 visiteur(s) en ligne actuellement
8 visiteur(s),
18 robots,
9 membre(s)
Leave a comment
piwex

:


Magnifique!!! tout ce que je cherche pour mon émulation psp......

JpaxxX

:


J'ai rien de bien spécial à dire si ce n'est...

sixstyle

:


Bonjour tout simplement pour vous dire que vous faite un...

ludovic211186

:


juste pour vous dire que je viens de découvrir votre...

fanch27

:


j ai une centaine de jeux psx que je voudrais...