Mise à jour
– Adding the new translation of Resident Evil – Survivor in Spanish!
– Ajout du patch gravure de resident Evil Survivor
– Mise à jour de la liste des Most Wanted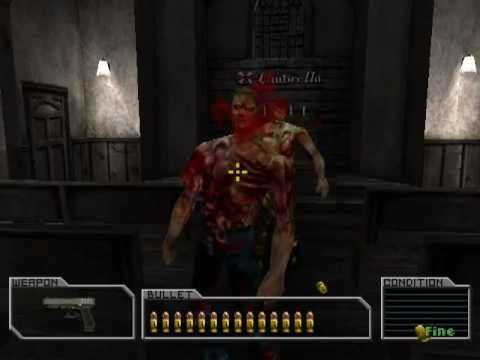 Leave a comment
renzukoken

:


Merci 🙂 Pas tout de suite pour la PS3, ils...

:


Ce site facile à utiliser, clair, COMPLET, je vous remercie...

nokturner

:


Bonjour et merci pour la malle aux trésors qu'est ce...

rf25

:


Félicitations pour le site. J'ai remarqué que FIFA 2000 avait...

uzizu

:


Bonjour Renzukoken, est-il possible de convertir l'iso de Symphony of...