Mise à jour
– Adding the new translation of Resident Evil – Survivor in Spanish!
– Ajout du patch gravure de resident Evil Survivor
– Mise à jour de la liste des Most Wanted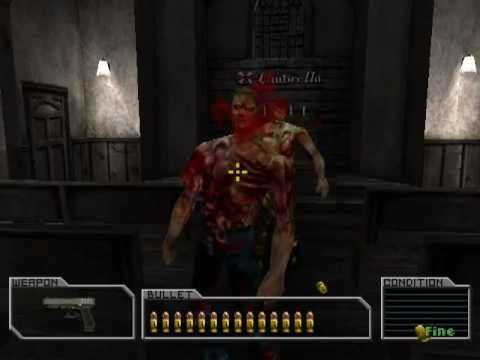 Server Status
Serveur 1 : 2030 ISO PS1 Utilisation 45%
Serveur 2 : 85 ISO PS2 Utilisation 12%
Qui est en ligne
34 visiteur(s) en ligne actuellement
14 visiteur(s),
17 robots,
3 membre(s)
Leave a comment
bhimli

:


Salut! c'est juste pour signaler une petite erreur sur le...

isterik

:


2017 Renzokuken toujours la !

p75

:


Pardon Berurier, pour les questions c'est sur le Forums, pas...

p75

:


Bonjour Berurier, Il n'y a aucun problème de lecture des...

berurier

:


Slt a tous je découvre le site et chapeau les...