Viper
Un jeu de shoot qui est passé complètement à travers les filets! l'un, voir le seul jeu fr manquant 😉
Le voici avec :
– Viper (E-F-G-I-S) (SLES-01302)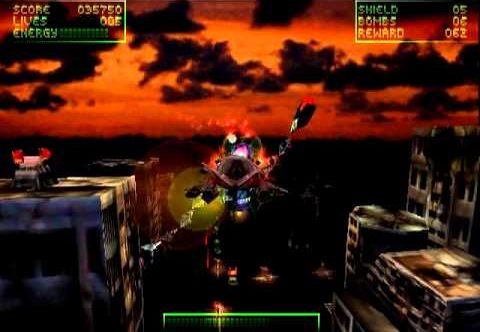 Bon jeu!
Participer
supportez le site et tout mon travail avec un don sur Patreon! Support the website and all the work done by helping his creator

Server Status
Serveur 1 : 2890 ISO PS1 Utilisation 40%
Serveur 2 : 267 ISO PS2 Utilisation 35%
Qui est en ligne
32 visiteur(s) en ligne actuellement
19 visiteur(s),
5 robots,
8 membre(s)
Leave a comment
presimule

:


La classe à Dallas! Merci bcp pour mettre à disposition...

renzukoken

:


merci a tous, alors pour les aides, il ne manque...

Joks62

:


Juste un petit message pour dire un grand MERCI !...

shuifurax

:


Merci beaucoup pour tout ce que tu fais c'est génial...

Bubsan66

:


Merci pour ce magnifique travail, les roms sont au top....