Playstation 1
Mise à jour de ce lundi matin avec :
– Defcon 5 (F) (SLES-00146)
– Chronicles of The Sword (E-F) (Disc1of2) (SLES-00166)
– Chronicles of The Sword (E-F) (Disc2of2) (SLES-10166)
– Destrega (F) (SCES-01769)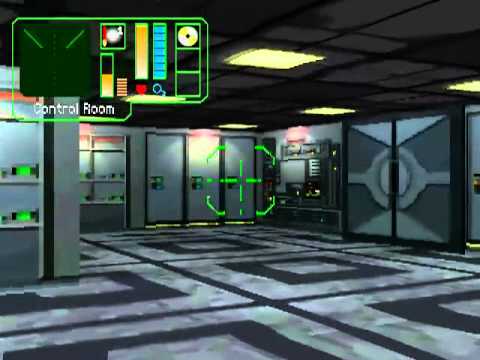 Bon jeux!
Server Status
Serveur 1 : 2607 ISO PS1 Utilisation 30%
Serveur 2 : 150 ISO PS2 Utilisation 25%
Qui est en ligne
43 visiteur(s) en ligne actuellement
12 visiteur(s),
20 robots,
11 membre(s)
Leave a comment
Maximilien

:


Super ton site mais j'aimerai que tu rajoute plein de...

suli59

:


un grand merci a toi un travail de titan ,...

masakon

:


Je l'utilise pour ma recalbox, une tuerie, merci !

EVOTk

:


Salut, Je me permet de laisser un petit merci. Avec...

Rukomy

:


Un super site de roms,les jeux fonctionne très bien et...