Playstation 1
Mise à jour de ce lundi matin avec :
– Defcon 5 (F) (SLES-00146)
– Chronicles of The Sword (E-F) (Disc1of2) (SLES-00166)
– Chronicles of The Sword (E-F) (Disc2of2) (SLES-10166)
– Destrega (F) (SCES-01769)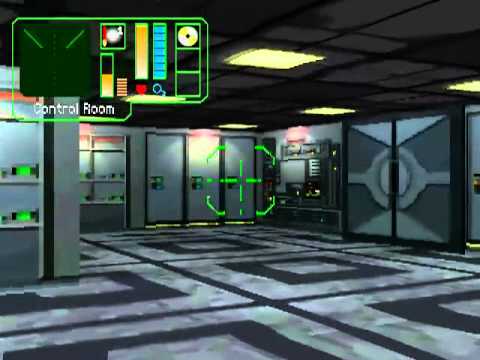 Bon jeux!
Server Status
Serveur 1 : 2251 ISO PS1 Utilisation 61%
Serveur 2 : 102 ISO PS2 Utilisation 15%
Qui est en ligne
25 visiteur(s) en ligne actuellement
7 visiteur(s),
12 robots,
6 membre(s)
Leave a comment
kiirajah

:


Merci pour tout tes partages. Des jeux toujours parfaits (comparé...

xmgaston78

:


ce site est une merveille bravo à vous et encore...

thejohnou

:


Fantastique site web, merci pour les partages.

renzukoken

:


merci merci! 🙂

srman7425

:


Je viens à peine de rejoindre la communauté des utilisateurs...