Pas grand chose pour le moment, mais j'ai ajouté un icône pour le site une fois dans les favoris pour le trouver plus facilement. Il vous suffira de supprimer l'ancien favoris, recharger la page et rajouter le favoris 😉
Oggi aggiungo 4 richieste dal forum con :
– Kingdom Hearts II (I) (SLES-54234)
– Max Payne (E-F-I-S) (SLES-50326)
– Metal Gear Solid 3 – Subsistence (I) (Disc1of3) (SLES-82044) (Subsistence Disc)
– Metal Gear Solid 3 – Subsistence (I) (Disc2of3) (SLES-82045) (Persistence Disc)
– Metal Gear Solid 3 – Subsistence (I) (Disc3of3) (SLES-82051) (Existence Disc)
– Max Payne 2 – The Fall of Max Payne (E-I) (SLES-52338)
divertiti a giocare!
Links for downloading PS1 Grandia in a spanish translation were corrected.
Adding Final Fantasy X, X-2 and 12 in Italian language for PS2
Je l'avais oublié celui la, voici Vib-Ribbon, jeu de musique sur fond de fils de fer 😉 Une expérience à faire, surtout si vous avez aimé Patapon 😉
Et si vous aimez la difficulté :
Tant qu'on est dans le Shooter, voici maintenant Gradius V sur PS2 (version .iso)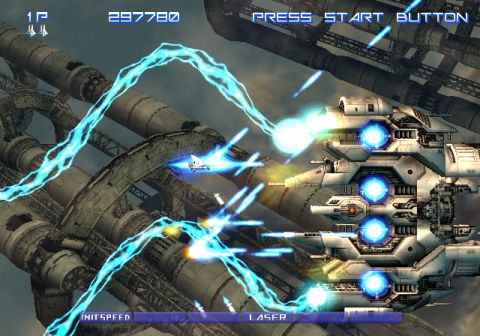 Aujourd'hui c'est au tour de Gaiaseed – Project Seed Trap, un shooter bien bourrin d'arriver sur le site après une requête.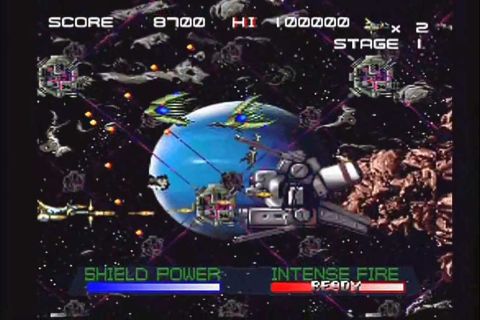 Suite à une requête, ajout du premier Metal slug sur PS1 en version JAP Super Vehicle 001.