Mise à jour de ce lundi matin avec :
– Defcon 5 (F) (SLES-00146)
– Chronicles of The Sword (E-F) (Disc1of2) (SLES-00166)
– Chronicles of The Sword (E-F) (Disc2of2) (SLES-10166)
– Destrega (F) (SCES-01769)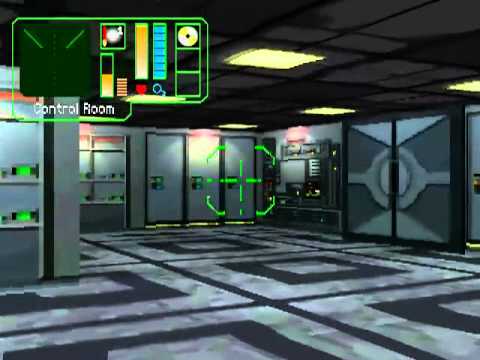 Bon jeux!
Nouvelle requête avec cette fois ci Resident Evil premier du non, la première version, pas la version Director's cut.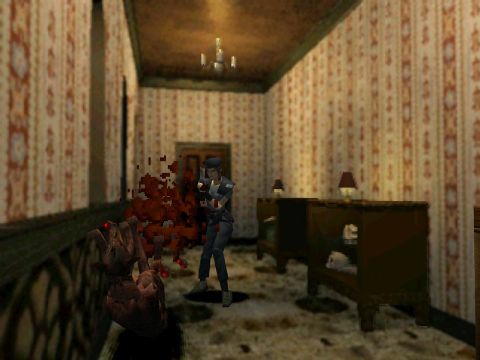 Il manquait à l'appel, c'est chose faite avec le premier Ridge Racer, et sa version amélioré Ridge Racer Turbo appelé Ridge Racer Hi-Spec Demo en Europe il s'agit d'une nouvelle version de l'épisode original comprenant moins de modes de jeu mais tournant à 60 images par seconde et incluant le gourad shading. Ce jeu était vendu comme bonus avec Ridge Racer Type 4.
Nouvelle requête rapide avec : Vexx pour PS2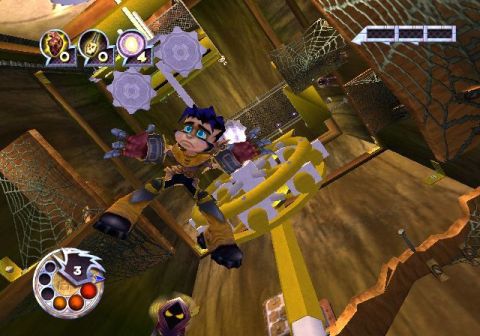 Nouvelle requêtes PS2!
Shin Megami Tensei – Devil Summoner 2 – Raidou Kuzunoha vs. King Abaddon (U) (SLUS-21845)
Shin Megami Tensei Devil Summoner – Raidou Kuzunoha vs. the Soulless Army (U) (SLUS-21431)
Shin Megami Tensei – Digital Devil Saga (E) (SLES-53458)
Shin Megami Tensei – Digital Devil Saga 2 (E) (SLES-54555)
Shin Megami Tensei – Lucifers Call (E-F-G) (SLES-53363)
Shin Megami Tensei – Persona 3 FES (E) (SLES-55354)
Shin Megami Tensei – Persona 4 (E) (SLES-55474)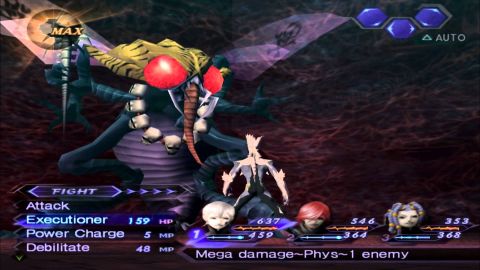 3 jeux manquants ajoutés avec :
– Bob Le Bricoleur Reparer Cest Gagne (F) (SLES-03798)
– Cool Boarders 4 (E) (SCES-02283)
– Destrega (E) (SCES-01768)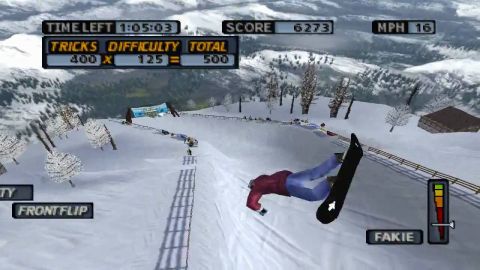 Nouvelle demande sur PS2 cette fois ci avec Suikoden Tactics